The Girl and The Raven
by
Pauline Gruber
4 stars
I received this book for free from NetGalley for an honest review. I want to thank NetGalley and their awesomeness.
I really enjoyed this book. I'm very disappointed that I have to wait until December to read The Girl and The Gargoyle which I only found out about by checking out Gruber's website. The best part of this book is the uniqueness of it. Witches, demons, gargoyles, and the struggle between good and evil. It's so much fun. It's not something I've read before so I like the change.
Lucy is our main character and the book is told from her point of view with some chapters being told from other characters. These chapters tell us a little bit more of the world and about some of the things Lucy doesn't know about. It also sheds a little more mystery into the story and grabs your attention. I like Lucy. She's had it rough growing up. Her mother is an addict and that addiction eventually leads to her death. Because she died, Lucy is sent to live with her uncles in her grandmother's house. This house has to be huge or something because other people live upstairs in apartments. Persephone, Henry, Marcus, and Aiden all live up their. Marcus and Aiden in one apartment, Persephone and Henry in another. Persephone, Henry, and Aiden aren't really in the book much. It focuses more on Lucy, Marcus, and Dylan.
I don't know which team I am on. I really like Dylan and I can tell Lucy cares about him. Marcus is also a great character and he loves Lucy. This isn't really a typical love triangle and I found that refreshing. Most love triangles can be taxing. We have a little bit of a plot twist with Dylan which ended up surprising me.
I was extremely curious about Jude, Lucy's father. Jude is a demon and is responsible for making her half demon, half witch. He teaches her to use her demon powers and pushes her. But he does truly love her despite his being evil. This is something that really scares her. I like that little conflict and I'm looking forward to seeing how their relationship develops.
There is another demon who is after Lucy and tries to kill her multiple times. It's a bit of a mystery but not a major plot point until the end. I understand the need of this demon but I also found it out of place with the story. I think it could have been good if it was integrated better.
Overall this is a great book and an easy read. I enjoyed it and I do recommend it for those who wish to get a unique book that doesn't follow the usual cliches.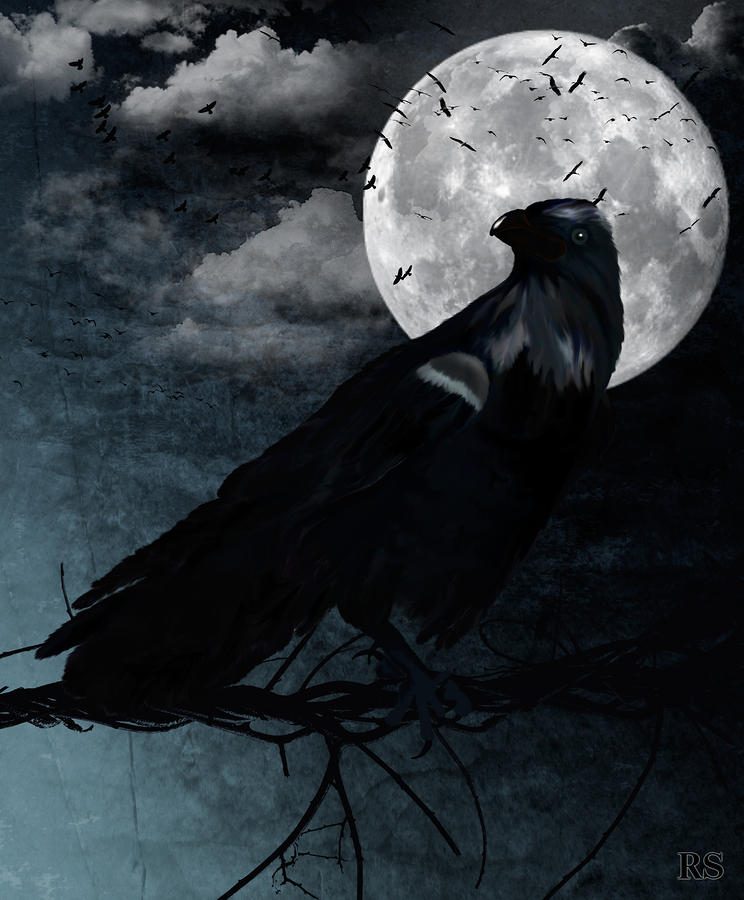 Recent Reviews